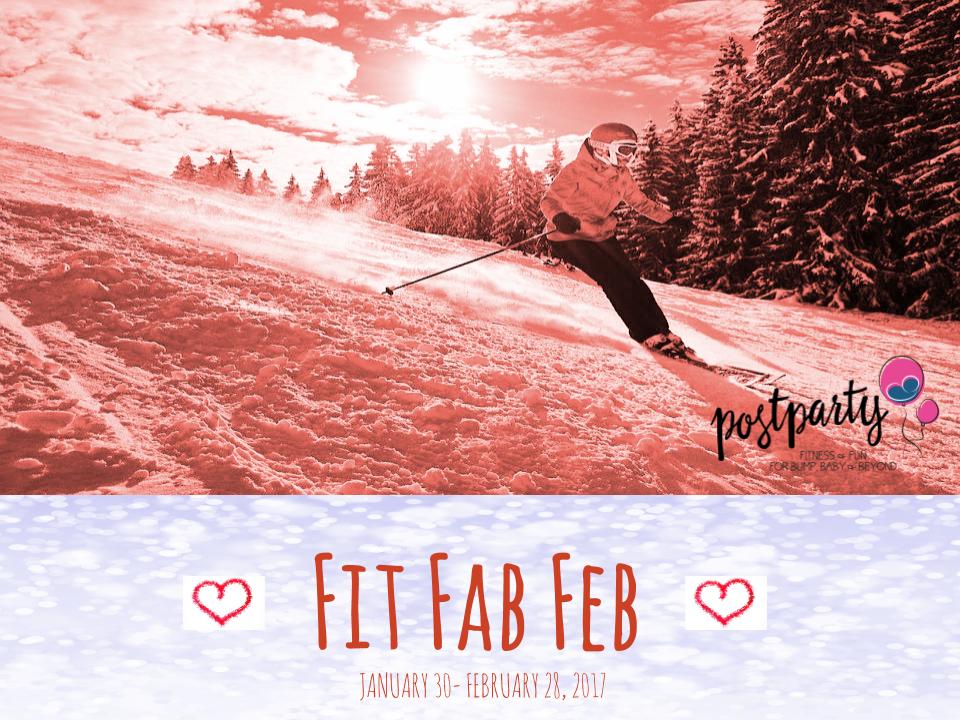 There is nothing I need more in my life than FFF, after a super indulgent few months of Christmas & summer holidays – great timing Kerri! And it's the shortest month of the year so surely it's achievable right?! I normally go into new exercise or nutrition programs with an all or nothing mentality. If I slip up or miss out one day, I beat myself up about it & often give up. I had 4 family birthdays & a mini family reunion trip away In Feb so I knew it was going to be a challenge to exercise every day & avoid sugar. So I approached FFF with a different attitude – I looked to choose a few key points to stick to religiously, & aimed to just do my best with the others.
Having tried the water therapy before under Kerri's recommendation, and found it amazing to reduce appetite & bloating – that was a definite. In fact, I am trying to maintain the 3L of water a day for now and forever. I find it hard to consume a whole litre before breakfast and the day gets going, so I aim for 750ml which is the volume of my favourite drink bottle. Another 750ml by lunchtime is easy. After lunch I switch between my bottle of tap water & sparkling water. I rarely drink hot drinks unless I'm freezing cold, but did turn to peppermint tea in the afternoon or evenings if the odd sugar craving hit. It is so amazing that I barely feel hungry when drinking that much water. It totally curbs my interest in the usual grab-whatever-I-can-find snacks & reduced the desire to go for second portions of a main meal. I lost 1.5kgs in just the first week & after a month had some of the the clearest skin I've had in my life, which I'm sure I can attribute mostly to the wonderful water therapy.
Pilates is my other therapy. Like a lot of people it seems, 2016 was a somewhat challenging year, and I turned to group reformer Pilates classes about 6 months ago. It is the most amazing exercise, I have absolutely fallen in love with it. Strengthening while stretching. Meditation. Working out the core with every single move. So many of the videos on the Postparty site incorporate pilates moves that are just so beneficial for us mummas, small moves that have a big impact, and nurture our post pregnancy & baby bodies. I aimed to alternate Pilates class days with simple walking sessions – about 5 – 7km of brisk walking – usually with a playground stop half way. If I didn't get around to either of those, Kerri's 10 minute express workout videos were perfect, as was having a quiet lie down during toddler nap time – the body needs time to rest you know!
The FFF Facebook members page daily 'hello's' served as regular reminders for self-care & inspiration for the month. I particularly loved some of the participants recipe contributions & have made them part of my regular food menu – especially smoothies for breakfast, a variety of salads for lunch, and also 'Ottolenghi – Plenty' or 'Jamie's Super Foods' for evening meals. I am not a huge fan of cooking but also gave meal-prepping a try per Fit Fab Feb guidelines. Anything I made, I made it in bulk, so my fridge & freezer were always full of healthy easy foods, including chopped veggies, hummus, pesto, smoothies, quinoa creations, veggie-packed bolognese sauce, vegetarian chilli, salmon parcels, fruity muffins etc. I also loved that there was the open forum to ask questions and share advice between members – I keep meaning to try a dead sea salt bath, and I haven't quite got into apple cider vinegar obsession yet!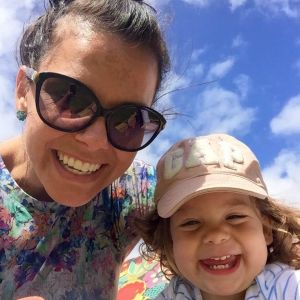 Thanks girls! I love that we're all across the world & are united by Postparty – looking forward to our next challenge!
Carley